So basically I've just bought way too many show tickets lately and have way too much stuff I don't use/wear anymore. Make me an offer, folks.
So to some people's pleasure and some people's dismay...


Size 11, From Below the Belt
Tan Cordouroy Skirt with ruching up the side
Large, From Guess?
Very cute, was very expensive.
Worn once.
Close-up of pattern available.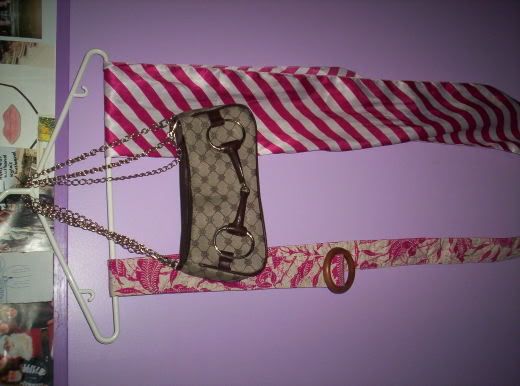 One Belt, size large, From Old Navy, Wooden O Ring Closure
One Purse, from Forever 21 with custom, removable chain handle
One scarf, from Aldo Accessories, silk
Vintage necklace with amber stones.
Very Boho. Roughly 30cm.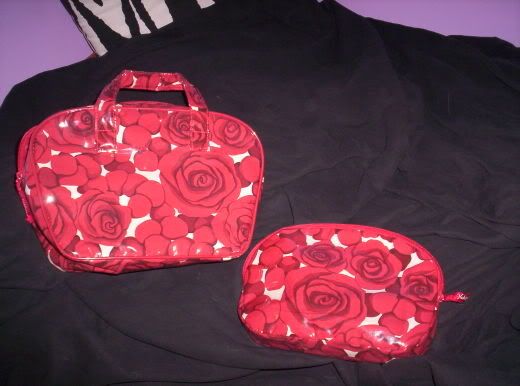 Nick and Nora train case and makeup bag. Waterproof, laminate finish.
Can be sold as set or seperate. Will give discount on set.
Jones New York drop earrings.
Brand new, never been worn, still on original card.
Christmas gift I didn't like.
Large Tommy Hilfiger tank. Lace deatil on neckline, ruching under bust.
Ribbon tie at back.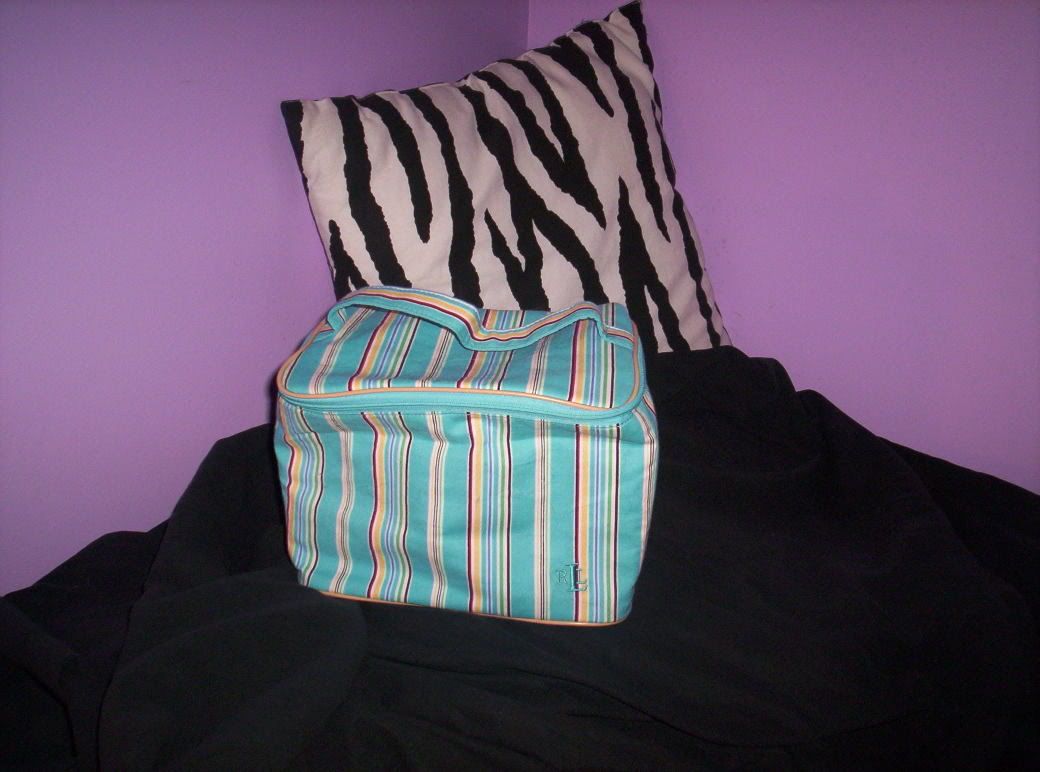 Ralph Lauren train case.
Used VERY lightly. Looks like new.
Old Navy newsboy cap with brown bead/sequin and pearl apllique.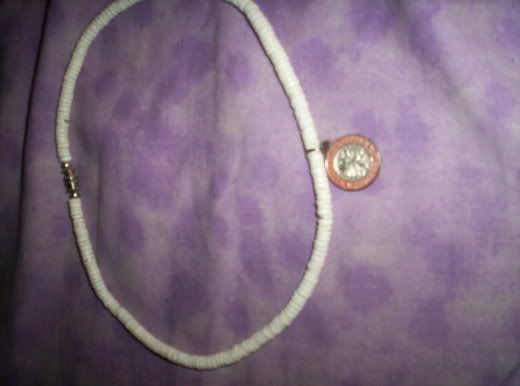 Claire's puka shell necklace with St. Christopher medallion.
American Eagle stretch polo with yellow piping and white A applique on left chest.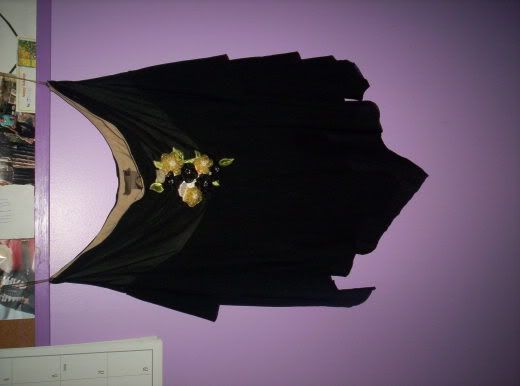 Forever 21 skirt, pixie style with yellow, white, and black flower applique. Also very cute as baby-doll style top. or with applique to side.
Racecar lunchkit/pencil case. Never used.
Craftygirl Beauty: Things To Make And Do DIY book, Gently used, lots of cool homemade recipes.
So, make an offer.
You'll have to pick up, most likely from my work in the north end starting May 13th.
Or I MAY be able to do downtown dropoffs on May 25.
Thanks!
X-Posted