BUY MY STUFF!!!



Alexisonfire shrit. Size 10/12? Fits very small.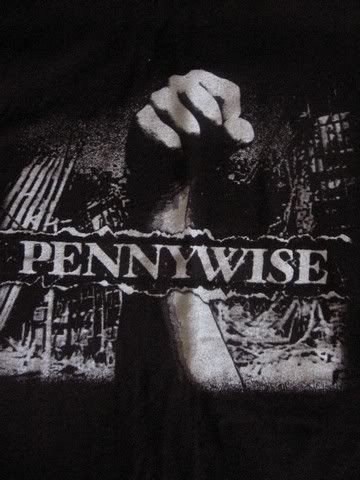 Pennywise shirt. Size L. Worn maybe once.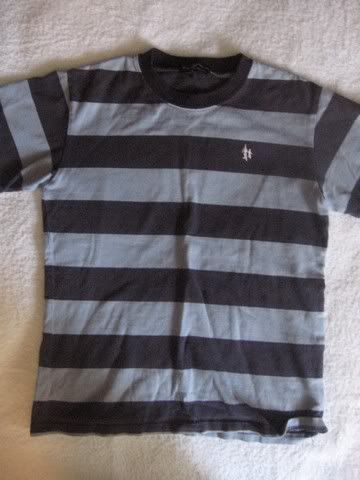 Striped shirt. Size 14. Fits like Kids Large.



PJ shirt. Kids XL.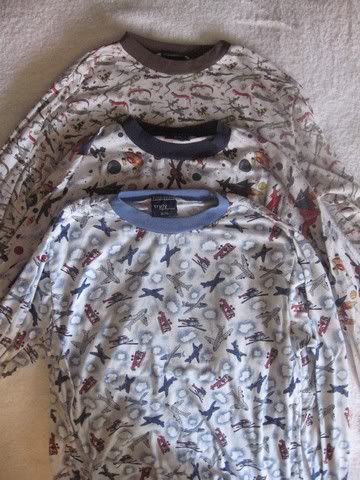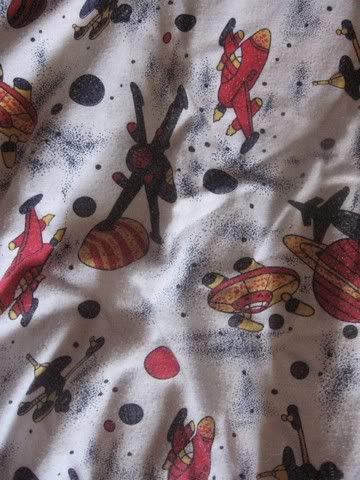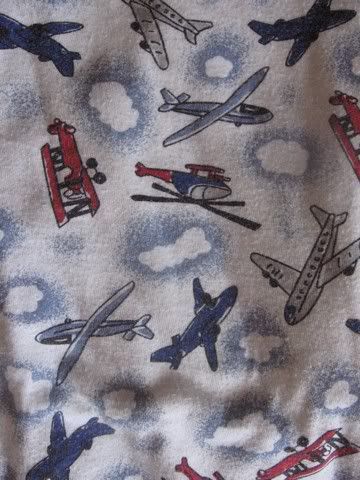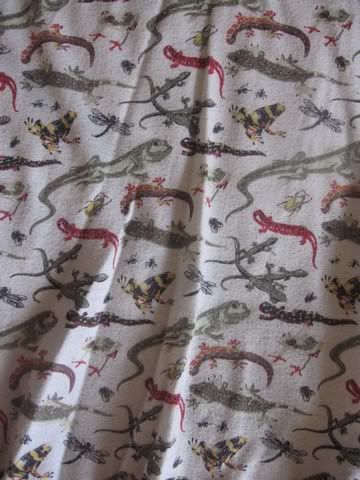 More PJ shirts. All kids XL.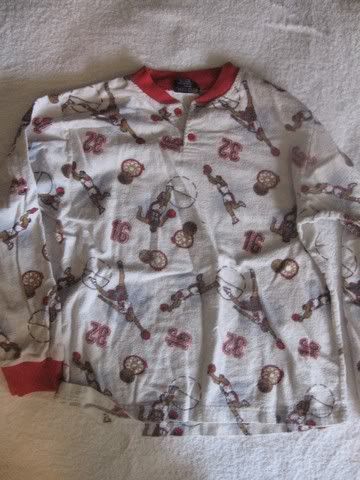 PJ shirt. Kids Large.



Adidas. Size 9.5 mens. Pretty good condition.



Phat Farms. Size 7.5 mens. Missing one shoelace.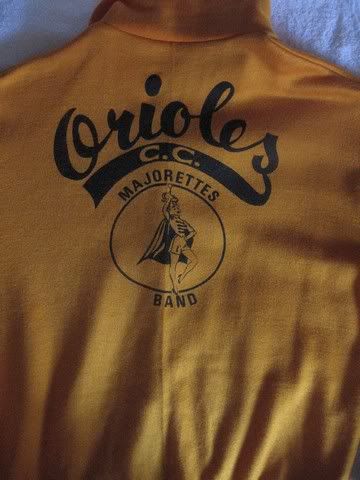 Track jacket. No size. Fits like a small.



Pokemon long sleeve. Large kids.



Gap long sleeve. Size XS mens.

possible sold items
Weezer shirt. Size L. Fits like a Medium.
sunglasses
sunglasses
Comic shirt. No size on tag. Fits like a small/medium.
Striped sweater. Size Medium. Fits like a small.
Sunglasses.
Camo sweater. Fits like a kids Large.
Brand New shirt. Never worn. Size M.
Cowboy boots. Fits me and I'm a size 8 mens.

No set price on anything. Give me a price and we can negotiate!